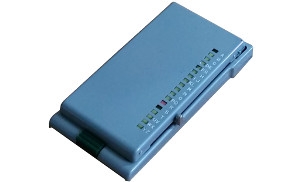 lbdb
The Little Brother's Database (lbdb) consists of a set of small tools which collect mail addresses from several sources and offer these addresses to the external query feature of the Mutt mail reader.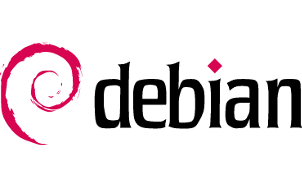 Debian Packages
As a Debian Developer I maintain several Debian packages, which you may find here. This includes several German dictionaries, privoxy, xfig and some others.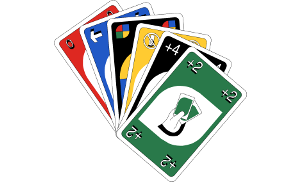 UNO
Früher haben wir oft Uno gespielt. Um nicht immer über die Auslegung der Regeln diskutieren zu müssen, habe ich sie hier aufgeschrieben.